27 enero, 2020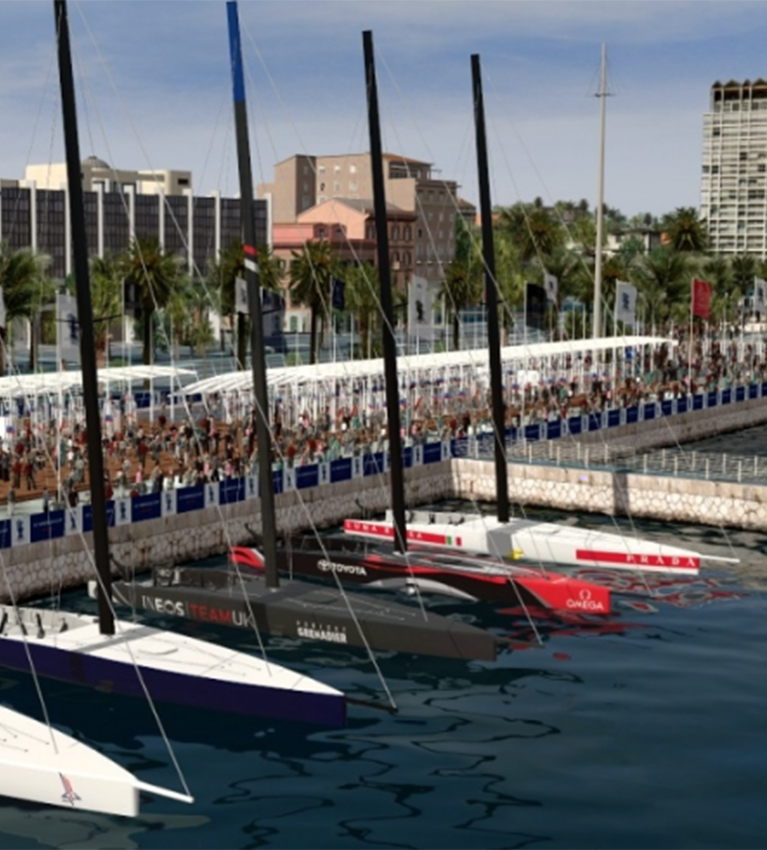 FIRST EVER AC75 REGATTA Taking place in the ancient port of Cagliari on the sun-drenched Italian Mediterranean island of Sardegna (Sardinia) from April 23 – 26,
[…]
Who are we?
The Donati Racing is made up of cutting-edge professionals in electronics for racing sailing yacht. Thanks to the experience gained in the America's Cup, the TP 52 Super Series, the Maxi 72 Class Donati Racing has over the past years become an reference company world wide.
Instagram feed
Something is wrong.

Instagram token error.