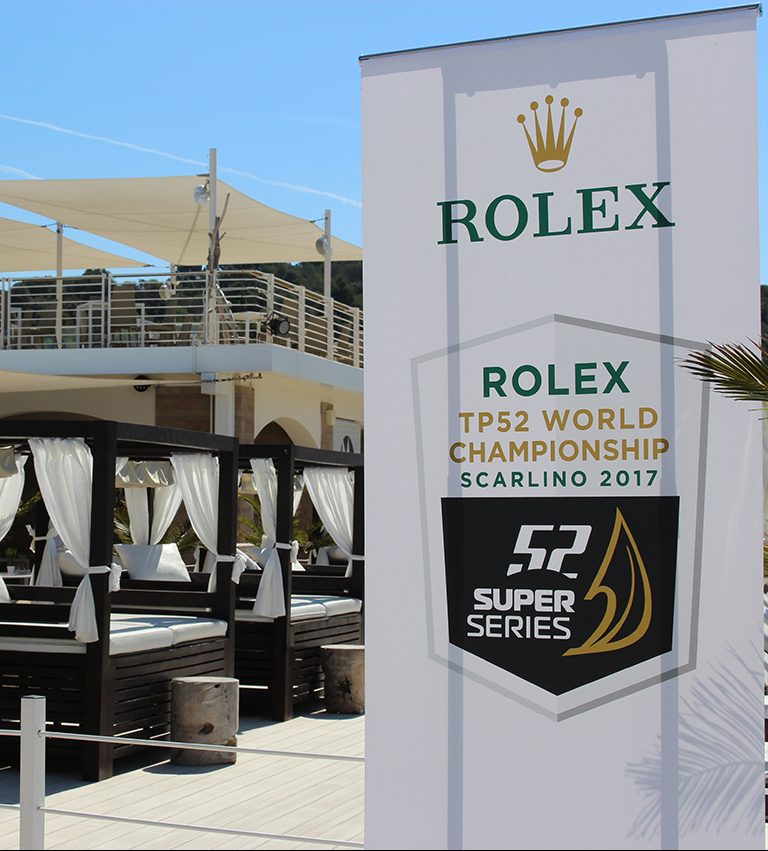 TP52 SUPER SERIES Scarlino 2017
27 octubre, 2017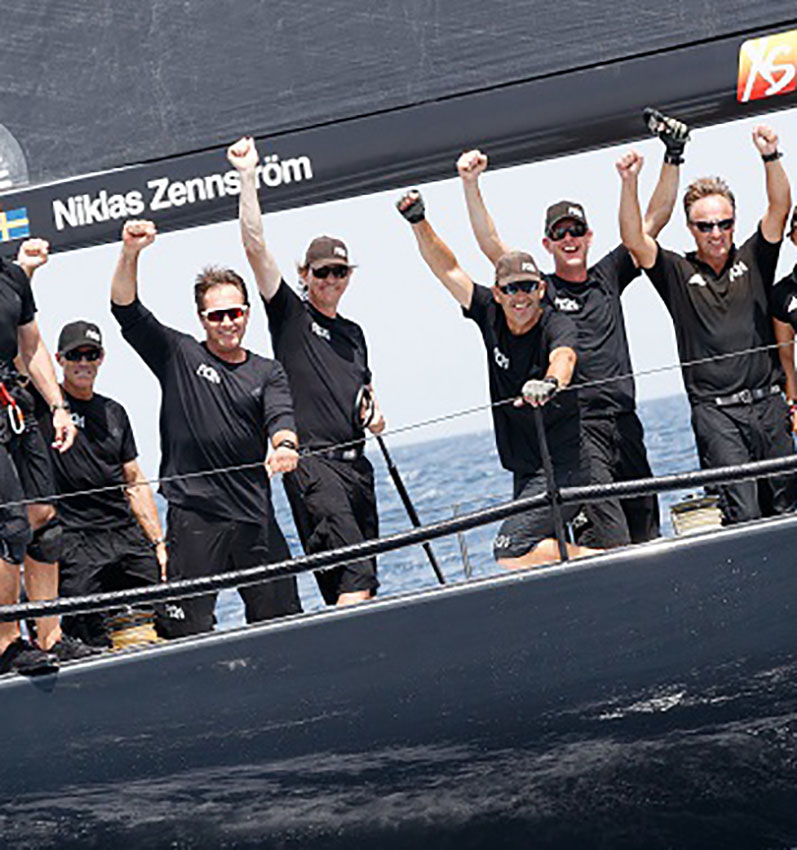 TP52 SUPER SERIES Porto Cervo 2017
28 octubre, 2017
The Puerto Portals Sailing Week 2017 take place from 24-28 July.
To date, this has been the most competitive 52 SUPER SERIES season yet. Four different teams have won a regatta; Quantum Racing in Key West, Azzurra in Miami, Platoon at the Rolex TP52 World Championship in Scarlino and Niklas Zennström's Rán Racing in Porto Cervo. Ergin Imre's Provezza team has been so close to winning a racing twice this season but has not been able to close the deal yet. They enter the final day of Friday's SUPER SERIES Sailing Week of Puerto Portals with a three-point lead.
Provezza, one of our raceboats, wins the Puerto Portals Sailing Week, the fifth regatta of the 2017 TP52 SUPER SERIES season.