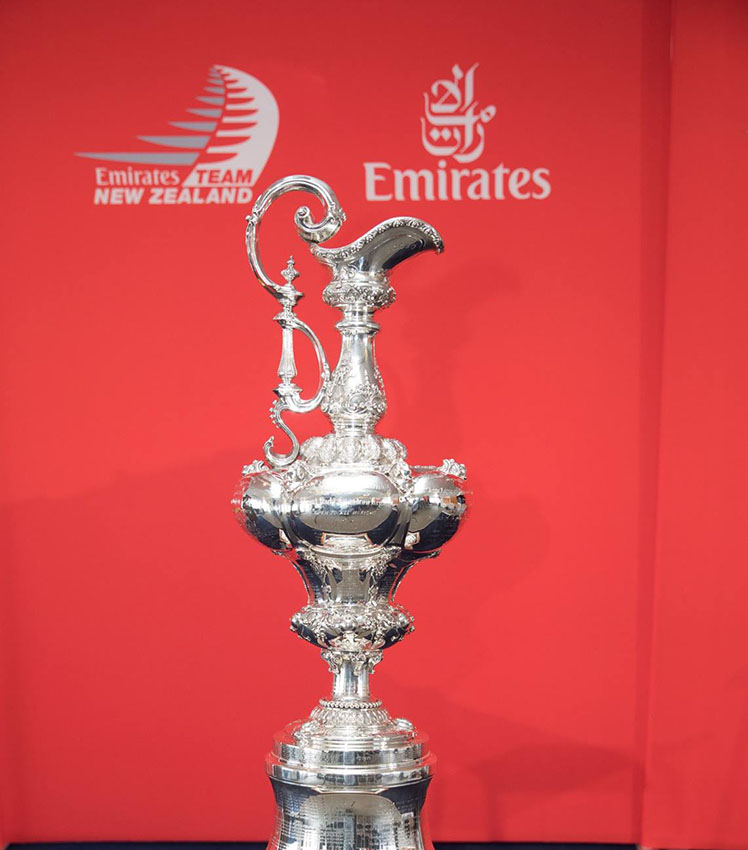 LUNA ROSSA 36 America's Cup
4 abril, 2019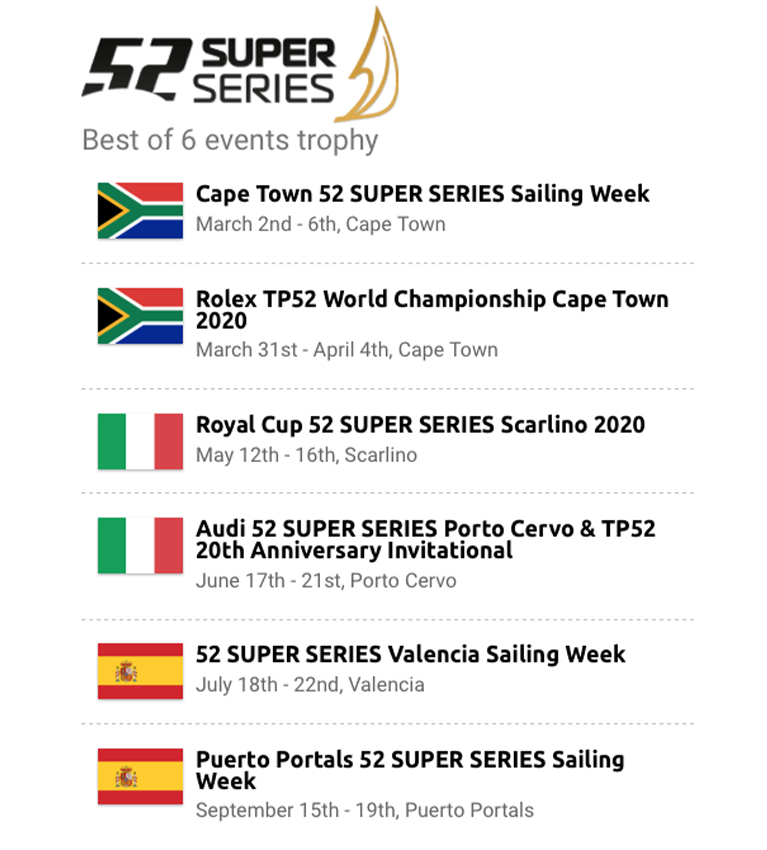 TP52 SUPER SERIES SEASON 2020
27 enero, 2020

My Song, the Baltic 130 (40 meters) of Pieluigi Loro Piana, was lost by the freighter that was bringing it back from the Caribbean to Genoa. He was to be present at the Loro Piana Superyacht Regatta which begins on 3 June in Porto Cervo. Instead what has become a wreck is at this time in the North Balearic Sea at the height of the Gulf of Lion.
During the outward crossing to the Caribbean, last autumn, My Song had had some problems so the owner Pigi Loro Piana would have said in view of the return to the Mediterranean: «Let us avoid worries and let him make the journey loaded on a cargo …». In fact, the concerns are now all of the shipowner company Peters & May and the insurances involved, given that we are talking about about 40 million of insured value. According to what could be reconstructed between very sewn mouths and ongoing investigations, the drama was consumed in the early hours of Sunday morning 26. The Brattingsborg cargo ship, with a 138 meter long Panamanian flag and launched in 2010, had uploaded My Song to ST . Johns (Antigua & Barbuda) last May 7th. Last stop before Genoa is the port of Palma de Mallorca from which he had departed on Saturday with serious conditions: storm from northwest 8 in progress. During the early hours of Sunday 26 there was an unidentified accident on board that caused the loss of 130 '. It seems, but the news is to be verified, that this falling outboard has also caused damage to other transported yachts.
What is certain is that the Brattingsborg would have tried to recover the ship and that an investigation is currently underway to ascertain the dynamics of the facts. It must be said that if the conditions were those imaginable at tens of miles from the coast with 40 knots of mistral the recovery of the boat of Loro Piana was not an operation that could be faced.
However, it is probable that the very rough sea in the area is only one cause and that, but they are hypotheses, the yielding of a bolt, one of the cables with turnbuckles to stretch them used to hold a mobile object during movements, violent and disordered, of the ship has given way by setting up a series of events that led to the loss of cargo.