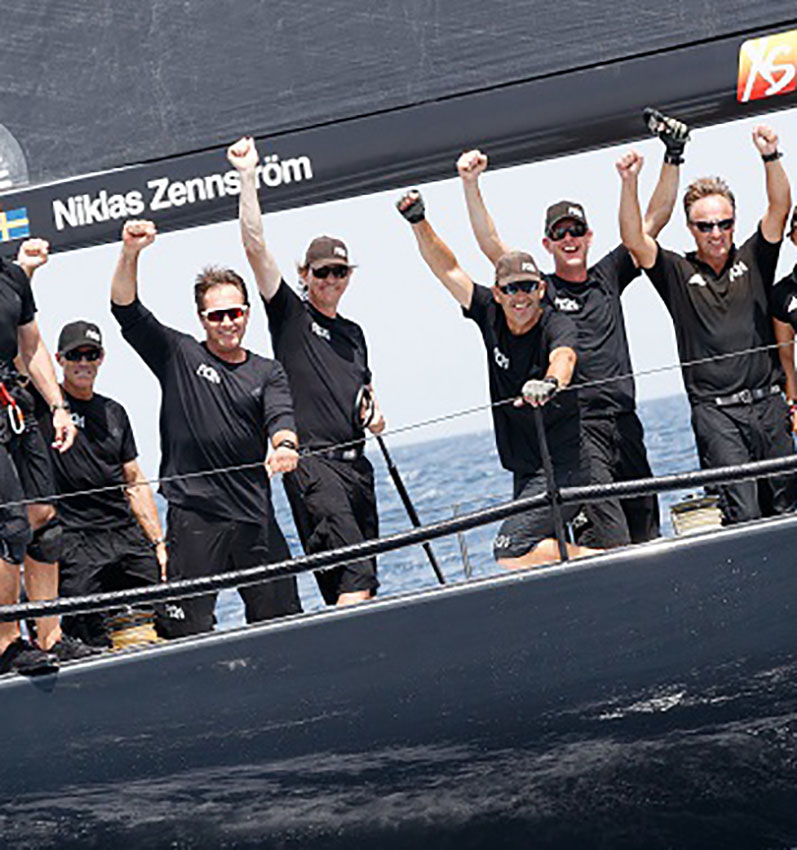 TP52 SUPER SERIES Porto Cervo 2017
28 octubre, 2017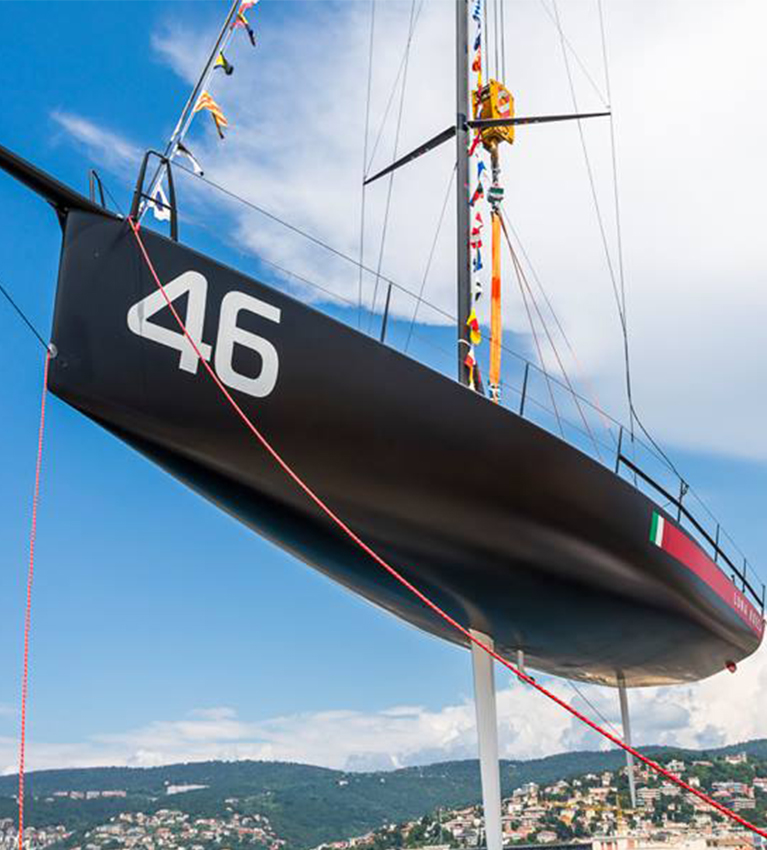 Luna Rossa to compete in 52 SUPER SERIES 2018
27 noviembre, 2017
The Menorca 52 SUPER SERIES Sailing Week take place from 24-28 July in Mahón.
Menorca – one of Spain's Balearic Islands – will see the closest and most exciting finish yet to a 52 SUPER SERIES season. For the first time since the world's leading monohull circuit started out in 2012, there are three teams that have an almost equal chance of winning.
Azzurra wins the Menorca Sailing Week, the sixth and final race of the season, and so becomes the 2017 52 SUPER SERIES Champions!